Archived Entries for July, 2004
July 27, 2004
Sailing on the Puget Sound with Luke, Colleen, Mark, and Misha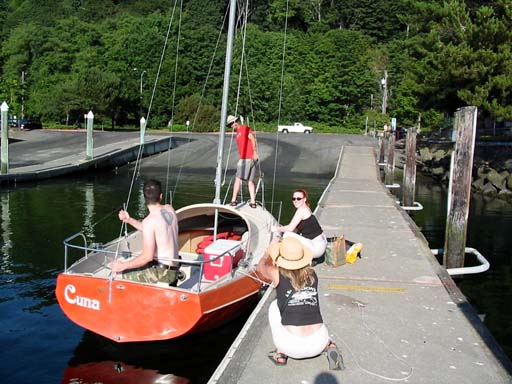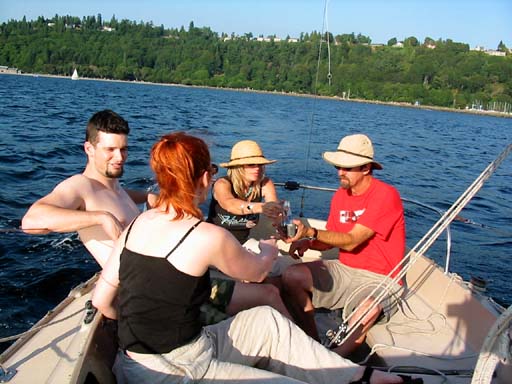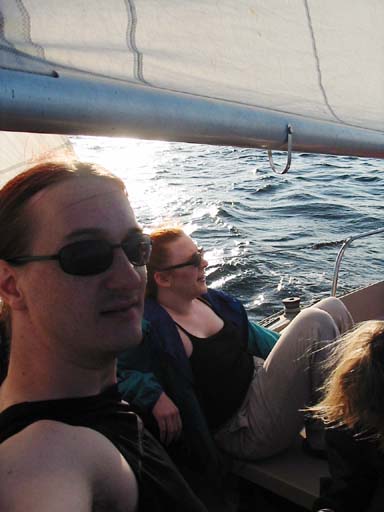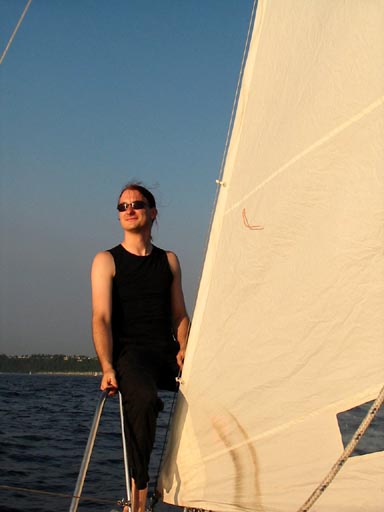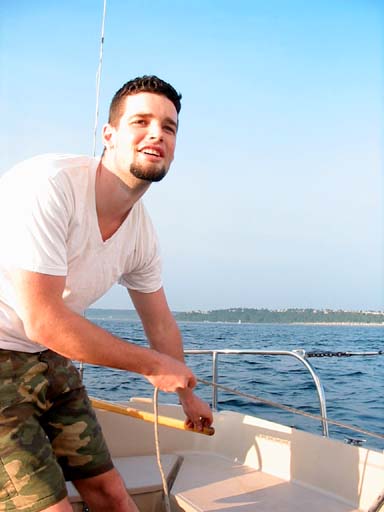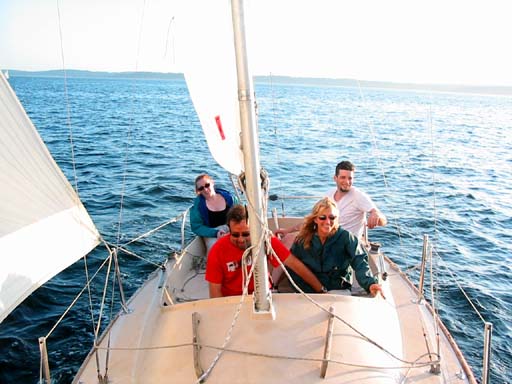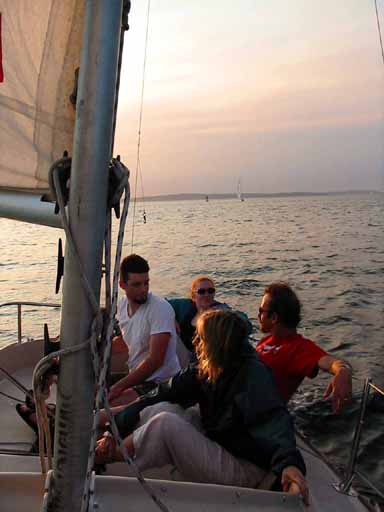 July 25, 2004
The hot weather broke this morning; I'd been hearing predictions that the temperature would rise as high as 96 degrees Fahrenheit today, but it was just a little chilly when I woke up and stayed overcast until early afternoon. I'd promised to help Amanda move today - she and her boyfriend Andrew are getting an apartment in Montlake together - and the predictions of record heat engendered vague fears of heatstroke, but it all turned out rather well. The move went quickly; there were eight of us altogether, which was a good number for the quantity of boxes to be shifted. There were enough hands that nobody had to work too hard, but there was enough to do that nobody felt superfluous, either. Colleen made up a middle eastern style lunch with pita, hummus, vegetables, and some falafel; we all lounged around Amanda's new living room for a while, admiring the view.
Following this I ended up over at Luke's father's place, helping him and Colleen clean his sailboat. This was more or less a whim; the move took less time than I had thought, so I had no afternoon plans, and it sounded random and fun. The boat hadn't been touched in a couple of years, so we had to start out by pruning away a few overhanging tree branches! We swept and soaped and scrubbed and waxed; it was casual work, and the company was pleasant, so the afternoon passed in a surprisingly relaxing fashion given the manual labor involved. I enjoyed the opportunity to talk with Luke and Colleen, too; I live practically around the corner from them, but our paths haven't been crossing too much lately.
Once cleaned up from that project, I jetted south to a barbecue at Dawn and Phab's place, way down in Rainier Valley east of Boeing Field. I arrived a bit late, and the event was just starting to wind down, but it was still nice to spend a couple of hours catching up with old acquaintances and meeting some new folks from the local burner community.
July 23, 2004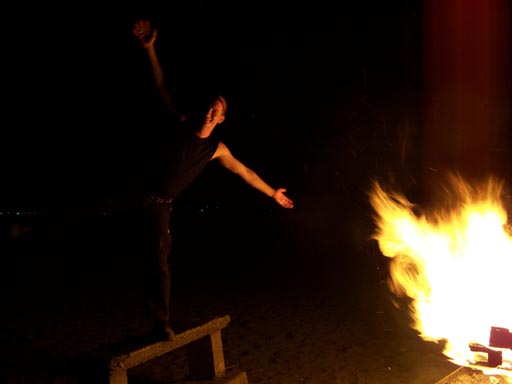 Photo copyright © 2004 Paul Pietromonaco
I decided on a whim last Saturday that it was time to stop ignoring my birthday, and that, in fact, I wanted to throw a big party this time around. I invited half the world to come join me on the beach for a barbecue and a bonfire, and today took the afternoon off work to prepare.
It started off badly; I've continued to talk myself out of buying a car by arguing that I can always just walk down the street to the Enterprise rental agency anytime I need one. Clearly, I was going to need one today, but when I walked in it turned out that they had already rented out every single car available; there were no cars to be had closer than Bellevue (across a great big lake) or the airport (twenty minutes away via taxi, forty by bus). I spent the rest of the afternoon worrying about transportation, zooming about via flexcar, bus, and my own two feet trying to buy all the supplies necessary for a successful barbecue.
In the end, I showed up two hours late for my own party, hot, tired, frustrated, and not at all ready to have a good time. In fact, if it weren't for the efforts of a couple friends who called me up while I was rushing about and volunteered to bring supplies, I'd have been more like three or four hours late and even more out of sorts.
But then the day started to go well. We laid out the table, mixed up some "lemonade", started the grill (with a little help from some neighbors who had actually remembered to bring a lighter), and attacked each other with squirt guns. People drifted in and out all evening; there were everyone from a couple of brand-new acquaintances to an old friend I haven't seen in something like four years.
Golden Gardens Park has an expansive view of the Olympic Range across the Puget Sound, and the evening was perfect for a slow multihued sunset. As darkness fell the firepits began to show up ever more prominently, and around nine-thirty a most astonishing and unexpected event occured. Four people - their faces invisible, of course, given the darkness - quick-stepped across the sand to an empty firepit carrying a stack of wooden freight pallets. Seconds later flames started to flicker, and the stealthy figures vanished. Of course we were grateful to these mysterious people, whoever they were, because it meant we got to enjoy the furious bonfire that developed. Flames leapt a good eight feet high, and the heat was so intense nobody could sit closer than about fifteen feet. The light was so bright it cast shadows for fifty feet around.
A couple of poi-spinners showed up and lit their wicks from our blaze. People drifted over from other groups to watch and enjoy. When the flames died down a bit, we roasted marshmallows on the coals.
Someone else had reserved the flexcar I was using, starting at 11 PM, so I had to pack up and leave early. This was a bit disappointing as the party was still going, so I invited anyone who was interested to meet me back at my place; the reconvened group had lost half its members en route, of course, but it was a fun relaxing coda to the evening.
All told, I'd say this whole birthday business worked out rather well.
July 19, 2004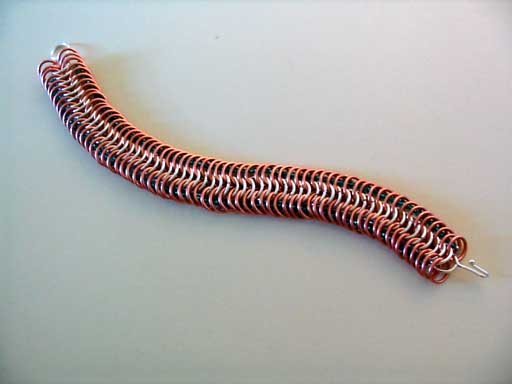 July 15, 2004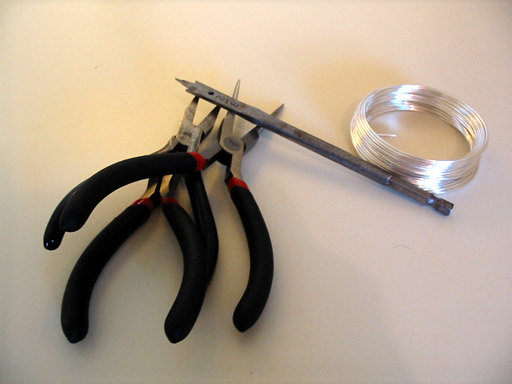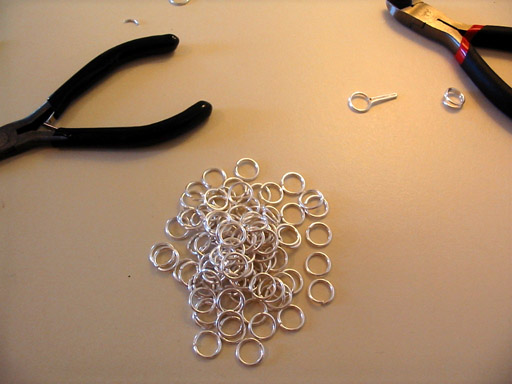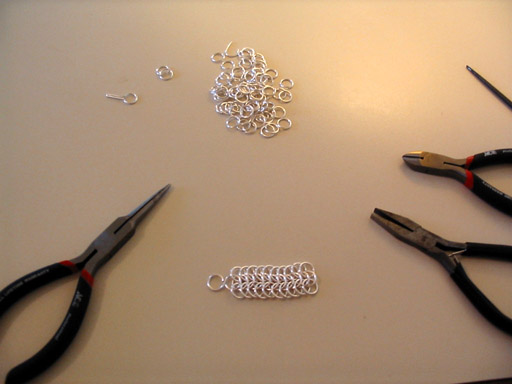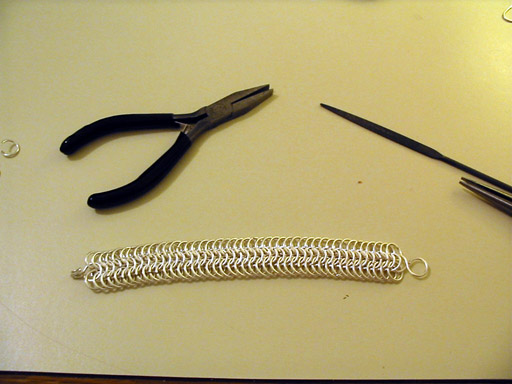 July 12, 2004
Fire department bars book-burning. A church's plan for an old-fashioned book-burning has been thwarted by city and county fire codes. "We don't want a situation where people are burning rubbish as a recreational fire," said Brad Brenneman, the fire department's district chief.
July 11, 2004
Hillcrest Market burns down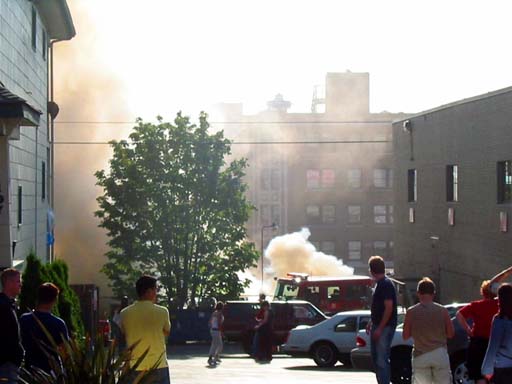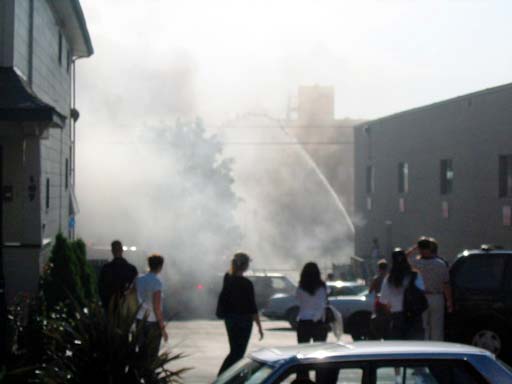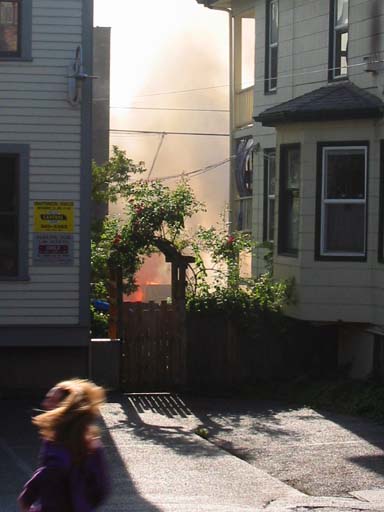 July 8, 2004
July 3, 2004
Phoenix Festival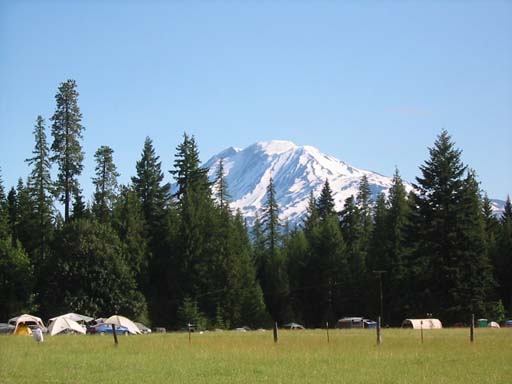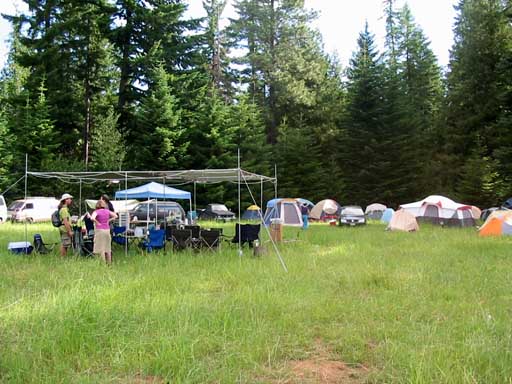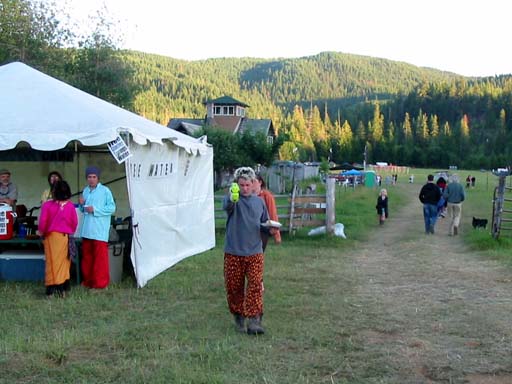 July 1, 2004